World-class companies all have one thing in common:
A systematic way to create, drive
and sustain a high-performing culture. 
CultureWise is an end-to-end operating system, including a one-of-a-kind mobile app, that gives you everything you need to create, drive and sustain a high-performing culture.
Your subscription includes:
Defining the behaviors (we call them Fundamentals™) that drive success in your organization 

Establishing a series of rituals to teach those Fundamentals™, so they become ingrained in your team members

Access to a massive amount of teaching content designed for your individual set of Fundamentals™, delivered daily to your team through our Mobile App

A dedicated team to help you launch and sustain your high-performing culture, indefinitely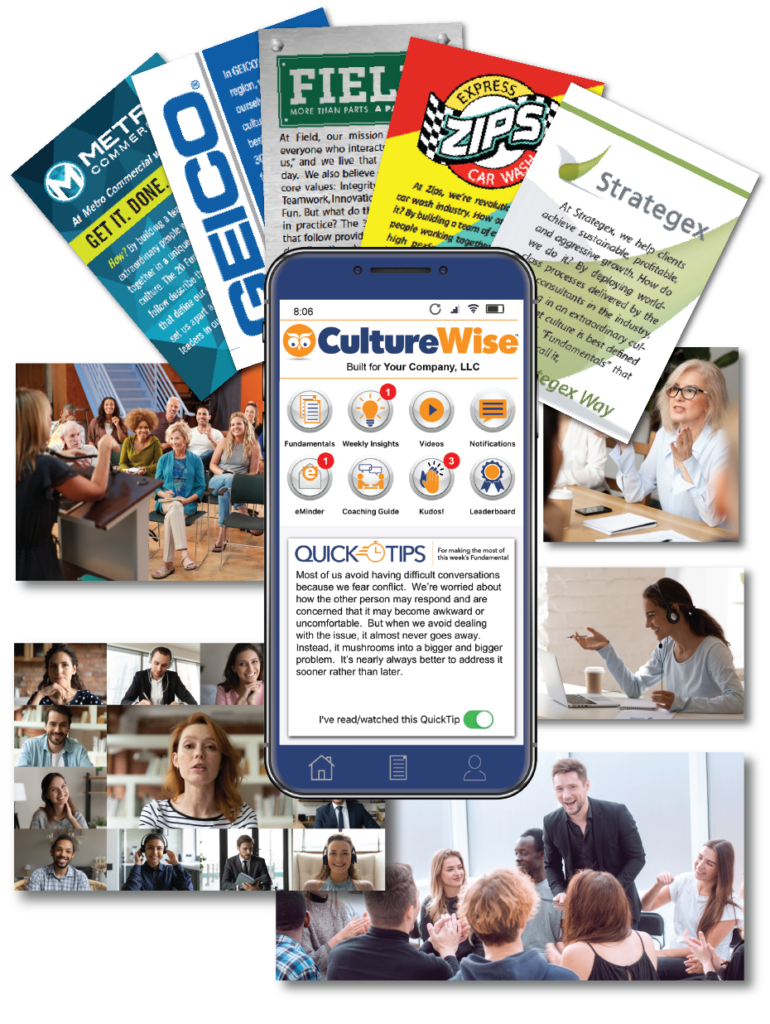 How does your culture compare with other organizations?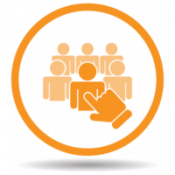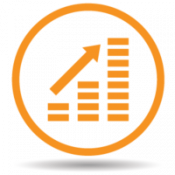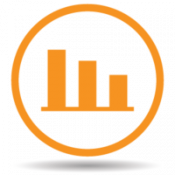 If you're like most of our clients, you're probably facing one or more of these six challenges.
Fortunately, there's a proven system to address all of these issues and more.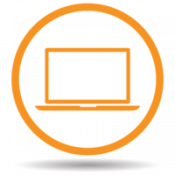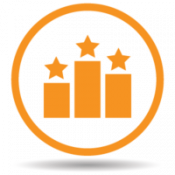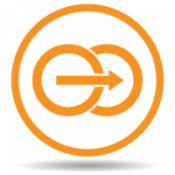 No single initiative has more impact on employee performance than working
on your culture.
But don't just take our word for it.
Already have a pretty good culture?
Of course you do. After all, if you weren't really passionate about culture you wouldn't be here looking for ways to make it even better. Maybe even world-class.
 We can help you take it to the next level.